---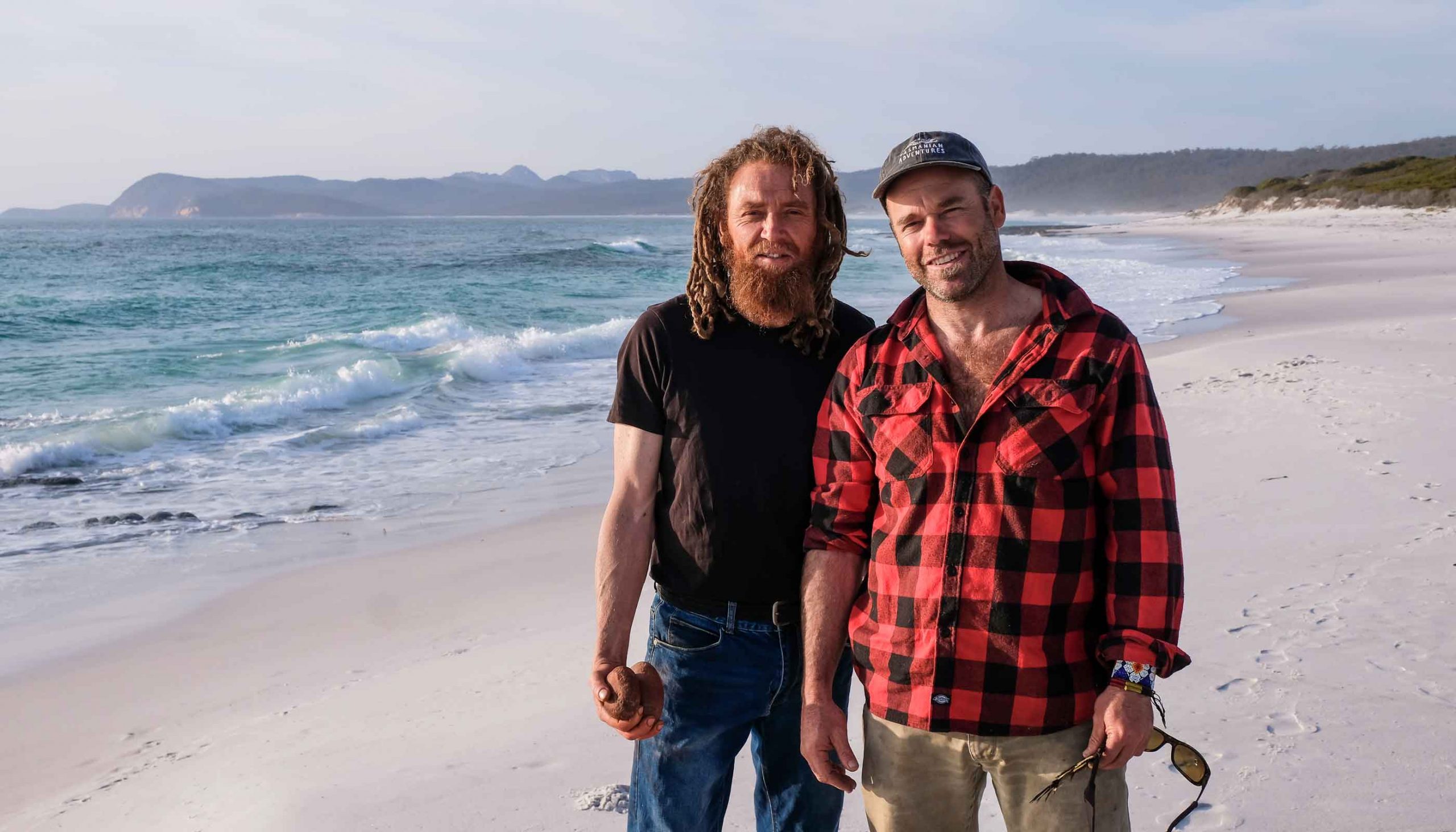 Ben Rea is an 8th generation Tasmanian adventurer and educator. Ben's family home is east coast Tasmania and his story originates from the white settlement of Van Dieman's Land. Family ancestor Robert Carter Alomes was a British Royal Marine's Sergeant in Lieutenant Governor David Collins' shore landing party and was responsible for raising the flag in Hobart on arrival on 16 February, 1804.
Ben has built his career as a wilderness guide, outdoor educator and conservationist. Through the past two decades he has worked closely with Tasmania's First Nation community in the struggle to protect Tasmania's wild landscapes including the Tarkine and his island's ancient wild forests.
Sheldon and Ben are proud to offer personalised and deeply meaningful Tasmanian experiences crafted around cultural connection to the land, sea, stories and adventure.